Stan Davis
AAFA Member since 2008 
Stan Davis will be missed dearly and AAFA will keep his friends and family in our prayers. F/V Nightwind
Chip Bissell
Former AAFA Consultant 2008 – 2014
Accomplishments:
-Initial organization by-laws and agreements formed for the establishment of AAFA.
-No Canadians in our waters in 2012
-A Champion for Commercial Fishermen
Robert Manning
AAFA Member Since 2009
F/V Judy. Bob will be missed dearly and AAFA will keep his friends and family in our prayers.
Mike Shedore
November 24, 2015
Betty Thomas
March 28, 1957 – November 4, 2014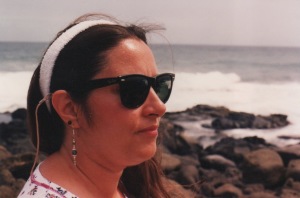 Wife of Tim Thomas, AAFA BOD and AAFA member, F/V Steelfin
View Full Memoriam and Biography (PDF)
Jon Klein
Tom Timmer
John A. Schumann
August 26, 1949 – Sat May 19, 2008

John started working with Brent Bixler in 1976 aboard the F/V Lady Olga out of Santa Barbara Ca. Fishing for Albacore & trawling during winter months. He continued to intermittently work with Brent throughout the years aboard the Madonna & Royal Dawn. Fishing the North & South Pacific as well as Chile JOHN WAS A GREAT ADVENTURER. He sailed the Caribbean, including time aboard the sailboat Mayan with David Crosby of Crosby Stills & Nash. John held a 100 ton Ocean Operators License & as well as a pilots License He worked as a Swordfish spotter pilot and was well known & respected by the fishing community WE REALLY MISS HIM!!!
Jack C. Slater (Ultimate)
May 18, 1961 – October 22, 2006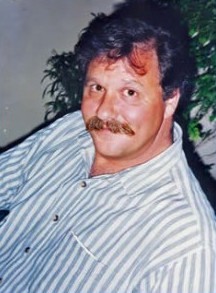 Edwin B. Diehl, Jr.
Dec 22, 1922 – January 23, 2007

Your Are Forever in our Hearts
Bart Mathews (Midnite)
December 19, 1956 – August 15, 2006
Steven R. Anderson (Stephano)
July 1, 1944 – May 14, 2005